On this page I am trying to get you a glimpse of impressive moments I experienced recently. Enjoy.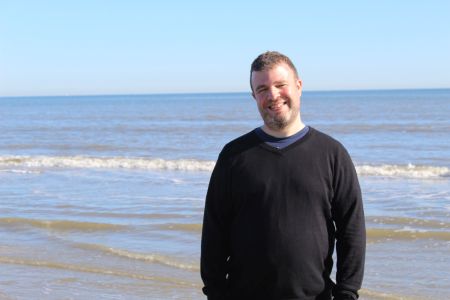 Winter beach. Galveston Island, TX, USA.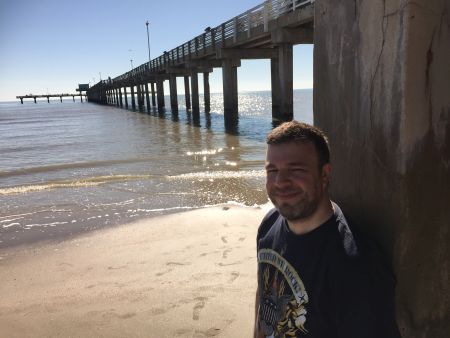 At the pier. Galveston Island, TX, USA.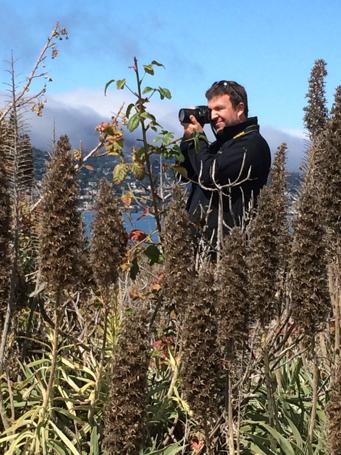 One of my hobbies... Angel Island/CA, USA.

Space Shuttle freight room. Johnson Space Center, Houston/TX, USA.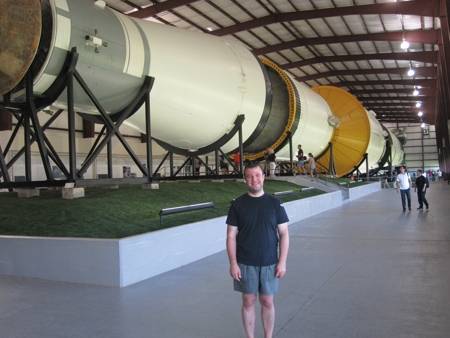 The gigantic Saturn V. The most important and most successful rocket of ...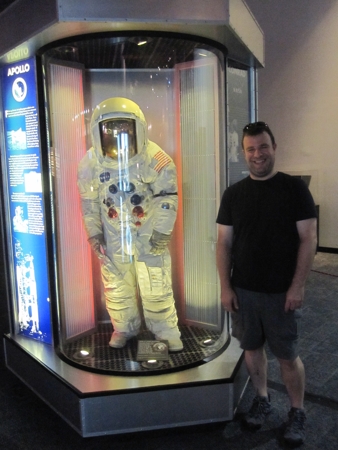 ... the Apollo program. Houston/TX, USA.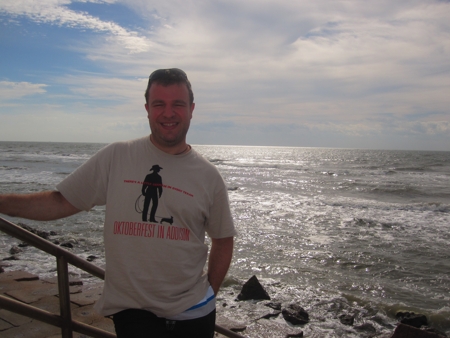 Galveston Beach, Gulf of Mexico. TX, USA.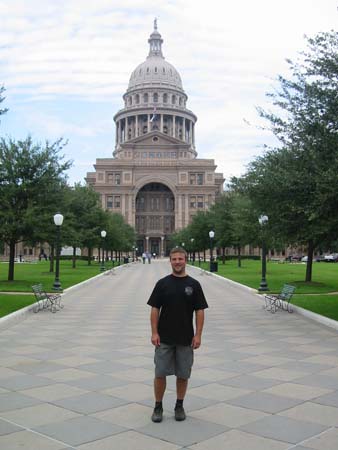 In front of the government building of Texas, the Capitol in Austin. This university town is dominated by its students and famous for lots of music clubs with live bands competing for the favor of their audience.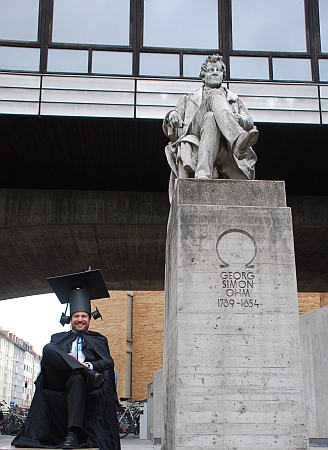 The big day: Mai 22nd, 2013. It is done.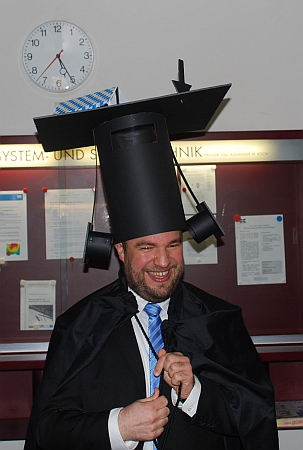 It obviously feels good...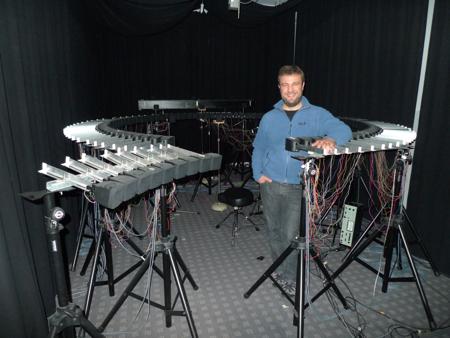 A last goodbye to "my" lab at Technische Universität München, Germany. Each end is a new beginning!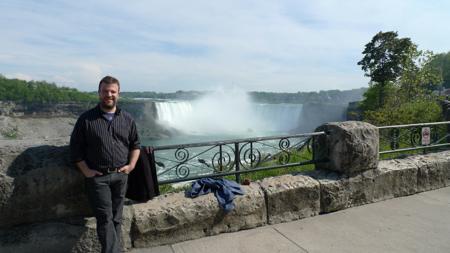 At Niagara Falls, Ontario, Canada. Beautiful.

The Bay Bridge, connecting San Francisco and Oakland, CA, USA. Impressive.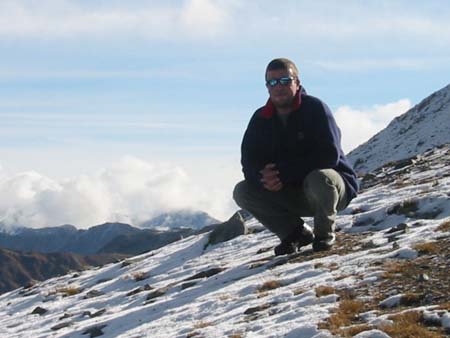 An amazing view, snow in the summer and unlimited freedom: On top of Jakobshorn, Davos, Switzerland.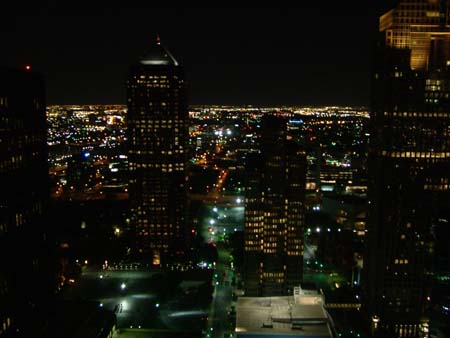 Unfortunately very hard to capture but so fascinating I couldn't resist: The view over Downtown Dallas, TX, at night, from the top of the Adams Mark hotel.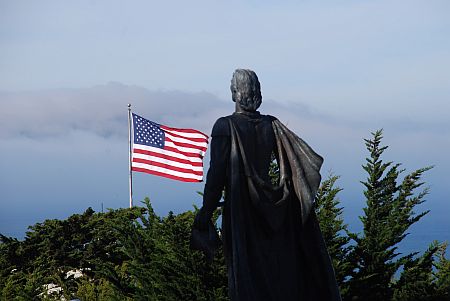 View from Coit Tower on San Francisco Bay. Foggy but nice. CA, USA.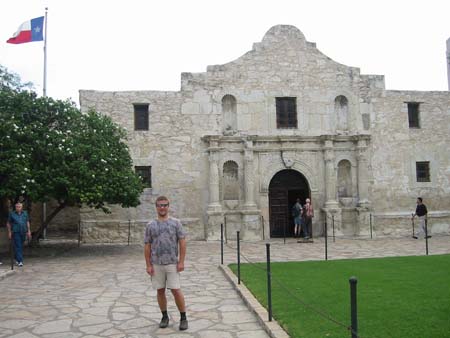 A milestone in American history, location for countless cowboy movies, and unforgettable to me: The Alamo, San Antonio, TX (the "American Venice").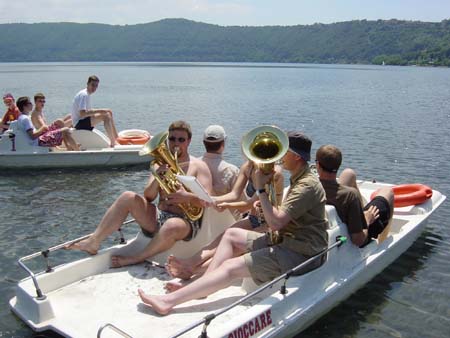 Euphonium playing on a paddleboat on Lago Albano, beneath Castell Gandolfo, Italy (Summer residence and observatory of the Vatican).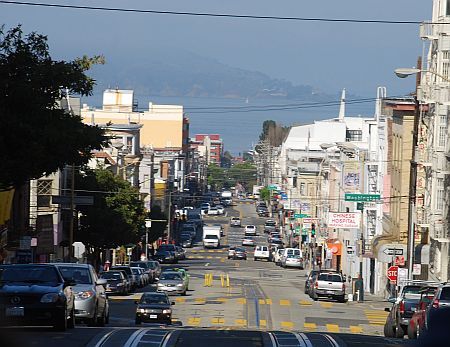 San Francisco, CA, USA, impression 1 ...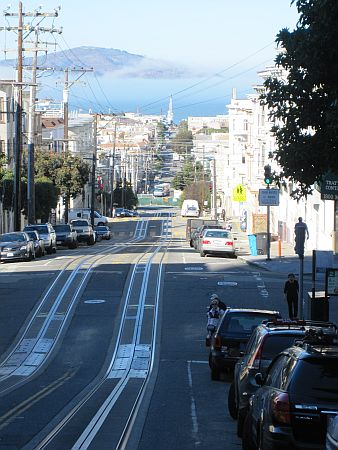 ... and impression 2, with Alcatraz in the background.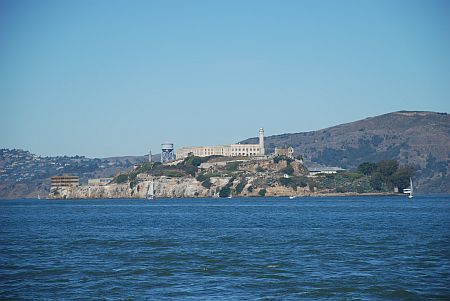 The most famous prison in the world, Alcatraz. During the day ...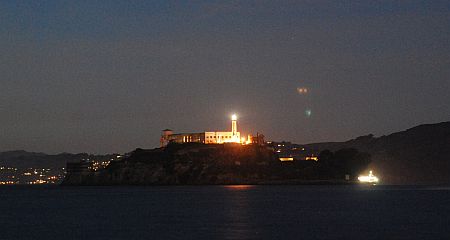 ... and at night. Frightening but pretty. San Francisco Bay, CA, USA.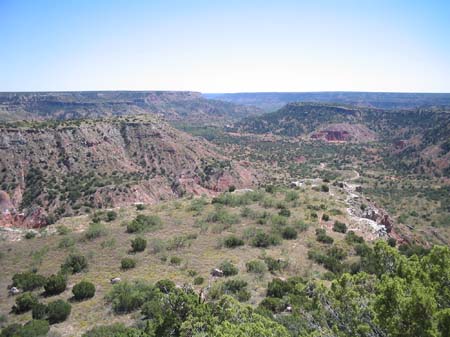 Incredible freedom. Palo Duro Canyon near Amarillo, TX, USA. A fantastic natural artwork. Here one is able to see the magnificence of creation impressively descriptive.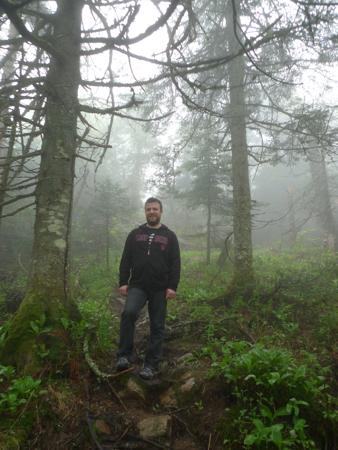 Deep in the wide Canadian woods. Bear country. Mount-Tremblant National Park, Québec, Canada.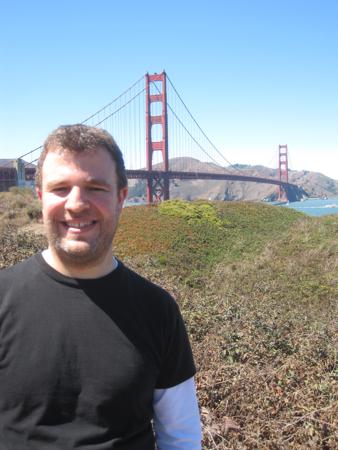 A classic: Golden Gate Bridge. San Francisco, CA, USA.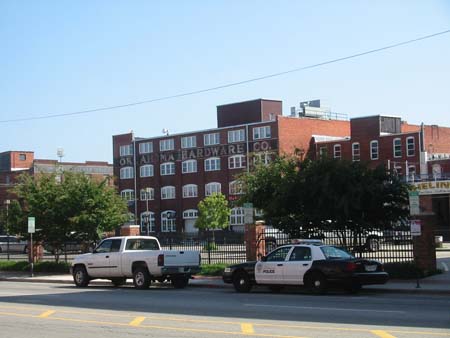 Native America, in the middle of the Indian Country. Downtown Oklahoma City, Oklahoma, USA.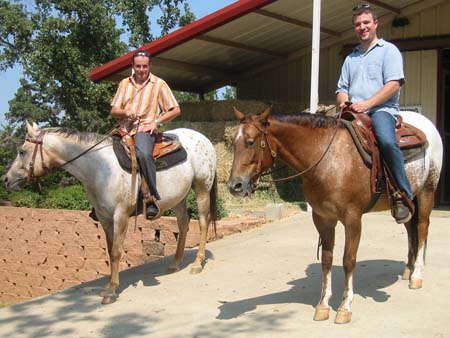 Like Cowboys from once upon a time, horseback riding on a Texas ranch and in the forests. A unique adventure and so idyllic that you easily forget about the very hard life people had back then.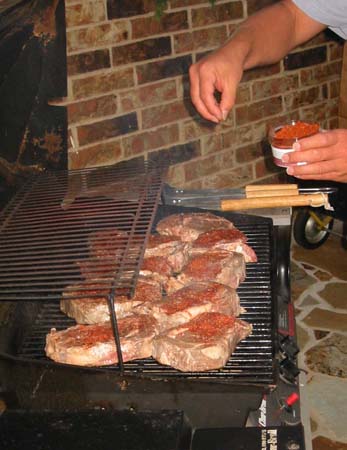 The best steaks I've ever had. Barbecue in Dallas, TX, USA.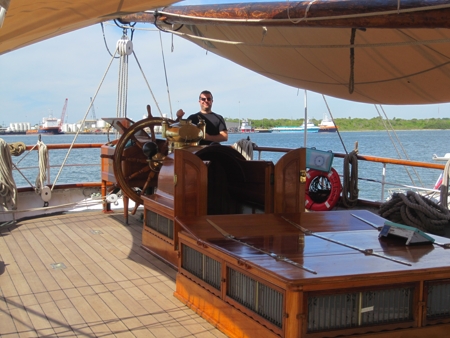 Captain Florian.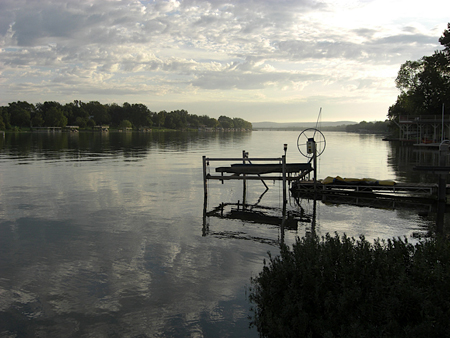 Terrific. Gerlinde's lake house, Hill Country, Texas, USA.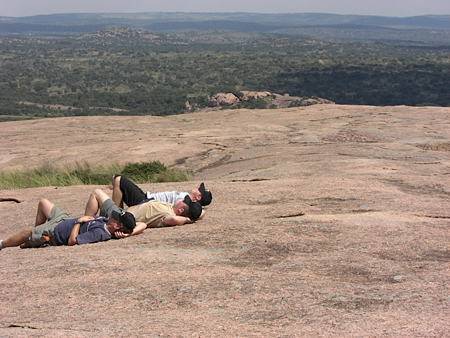 Wild Wild West... (Enchanted Rock, Fredericksburg, TX).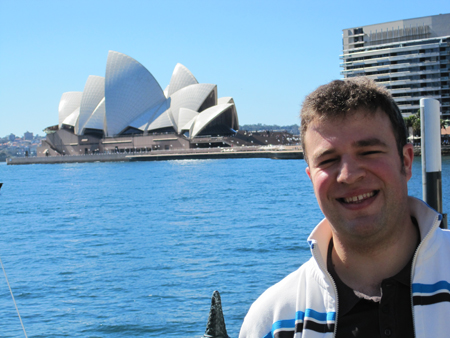 Opera house. Sydney, Australia.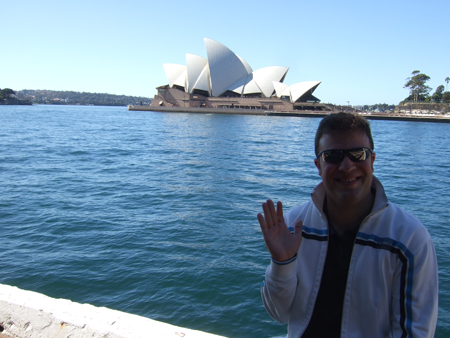 Opera house, seen from the harbor.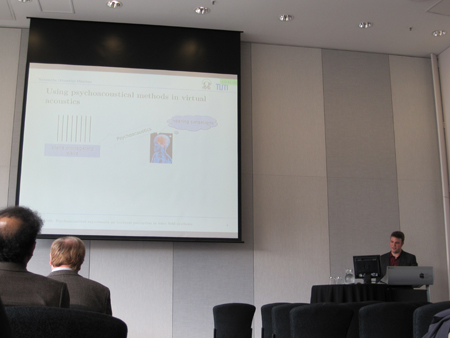 International Congress on Acoustics (ICA), 2010.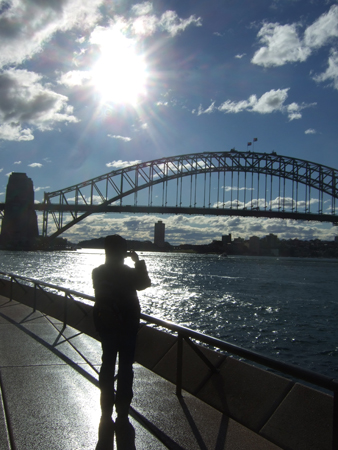 Harbour Bridge, Sydney, Australia. And me, taking a picture of the Harbour Bridge.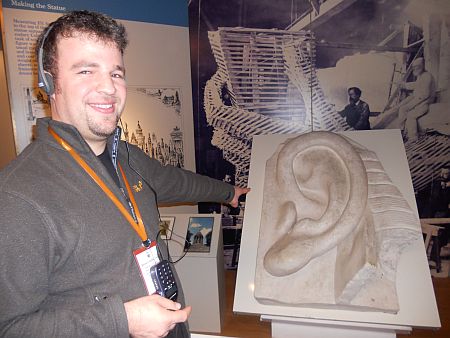 The ear fascinates me. Even if it belongs to the Statue of Liberty. New York, USA.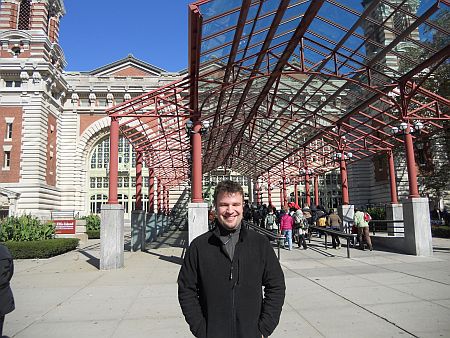 Where millions of immigrants set foot on the land of their dreams in the early 20th century. Ellis Island, New York, USA.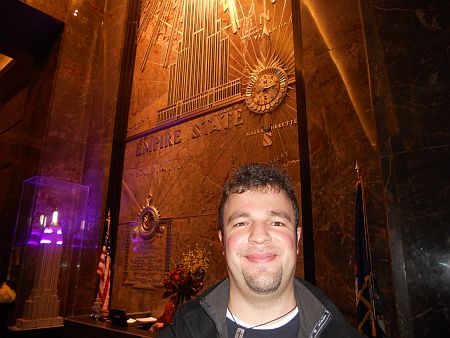 Empire State Building. Two times this has been the highest building in Manhattan: between 1931 and 1970 and sadly from 2001 to 2012. New York, USA.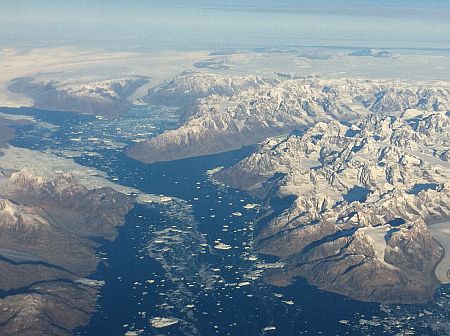 Eternal Ice. Greenland.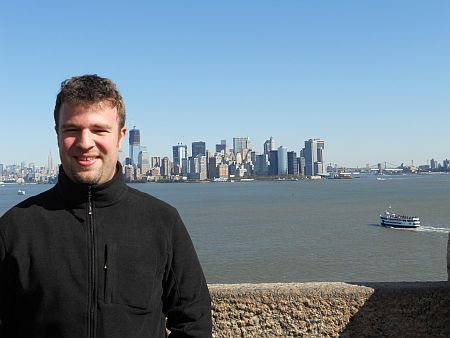 Probably the most famous skyline in the world. Manhattan, New York, USA.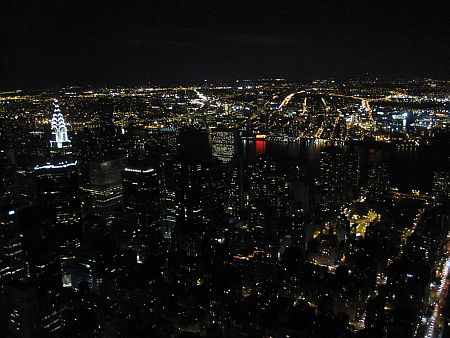 New York at night. View from the 102nd floor of the Empire State Building.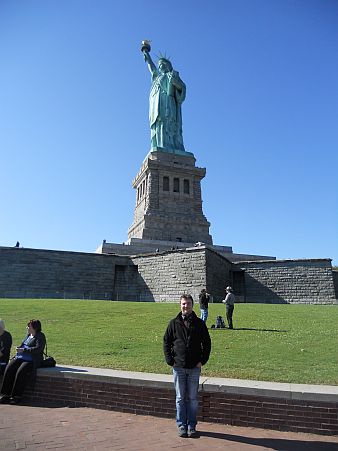 Statue of Liberty. New York, USA. And me, of course.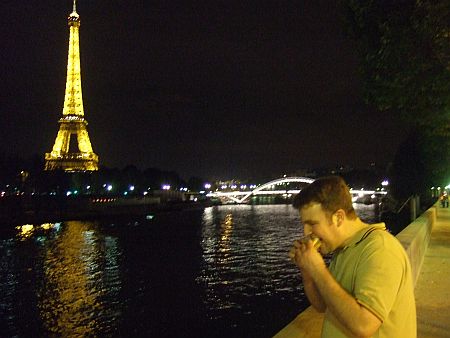 The Eiffel Tower and me. Paris, France.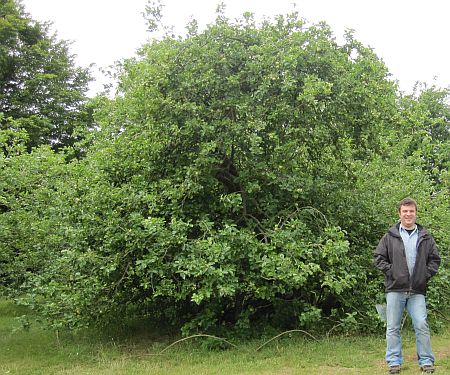 Sir Isaac Newton's apple tree, in the garden of his birth house. This is where Gravity was invented. Or something like that ;-). Woolsthorpe Manor, Lincolnshire, UK.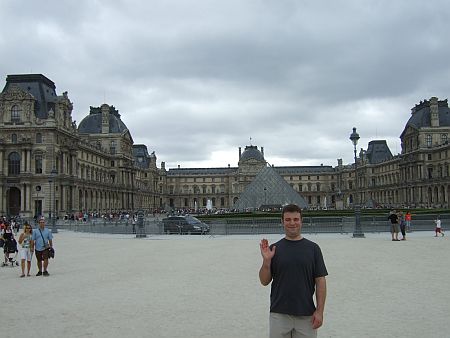 The Louvre. Paris, France.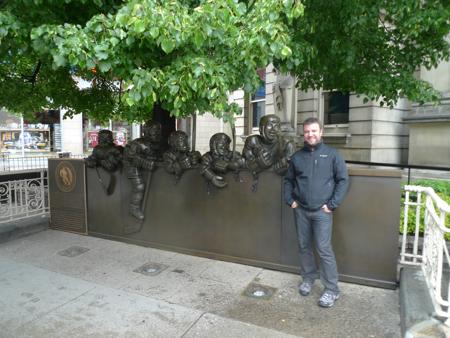 At Hockey Hall of Fame, Toronto, Ontario, Canada.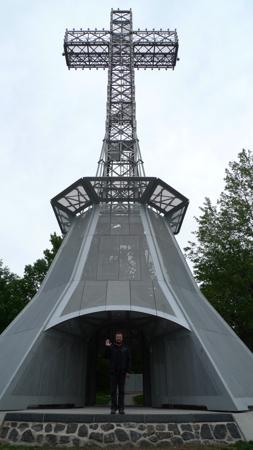 On Mount Real. Historic grounds. Montreal, Québec, Canada.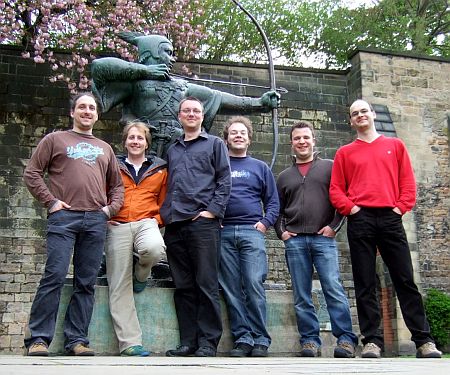 Robin Hood, at the foot of Nottingham Castle. Nottingham, UK.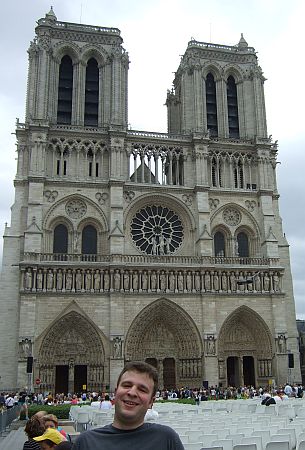 Notre Dame de Paris. Western Facade of Our Lady of Paris, France.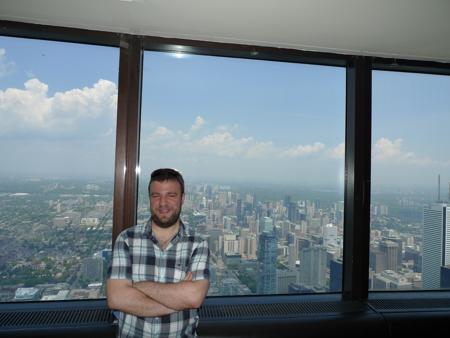 View from CN Tower, one of the tallest buildings in the world. Impressive. Toronto, Ontario, Canada.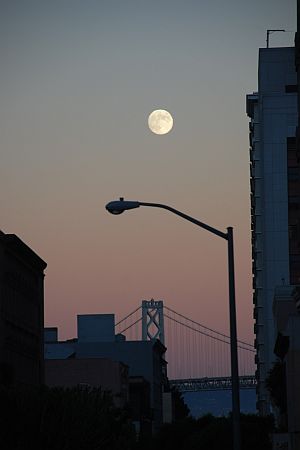 Nightly San Francisco impressions; a street with the Bay Bridge in the background and the moon...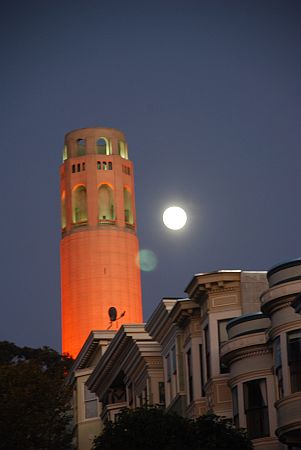 ... as well as Coit Tower, Giants colored, celebrating the win of the World Series 2012 (with the moon). California, USA.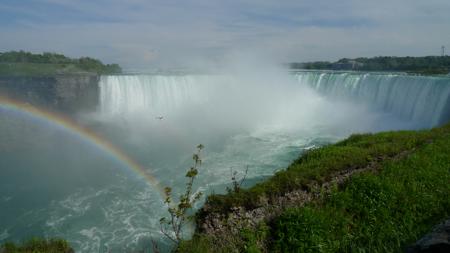 Niagara Falls. A "real" picture - no postcard. Ontario, Canada.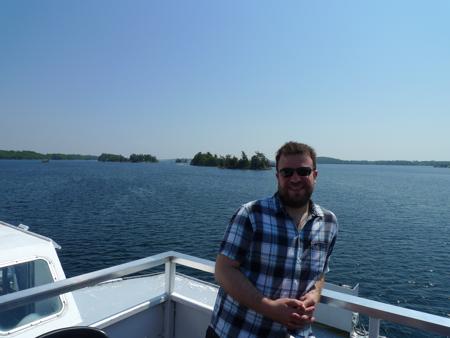 Thousand Islands National Park at St. Lawrence River, Ontario, Canada.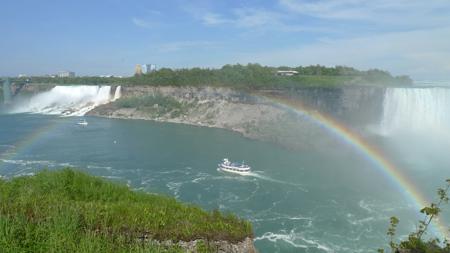 Niagara Falls. A "real" rainbow bridge, connecting Ontario, Canada and New York State, USA.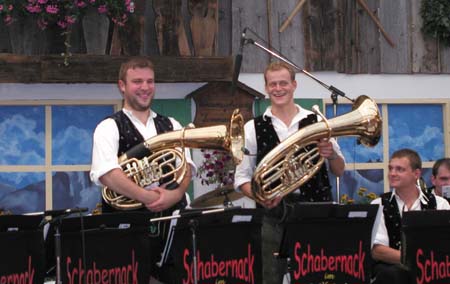 This glimpse represents many many memorable hours as a brass band musician with good friends in front of audiences ranging from 2 to 20,000 people in venues from opera houses to beer tents.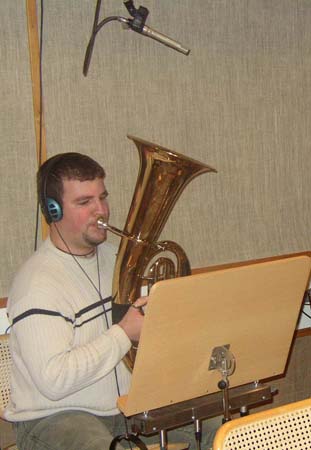 I have been fortunate to collect experiences not only at live performances but also in sound studios, which is always a particular highlight for a (very) semi-professional musician like myself.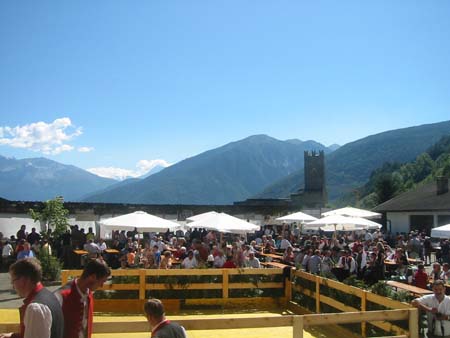 Performing with a view on this majestic scenery in South-Tirol, Italy was an uplifting feeling for a lowlander like me.